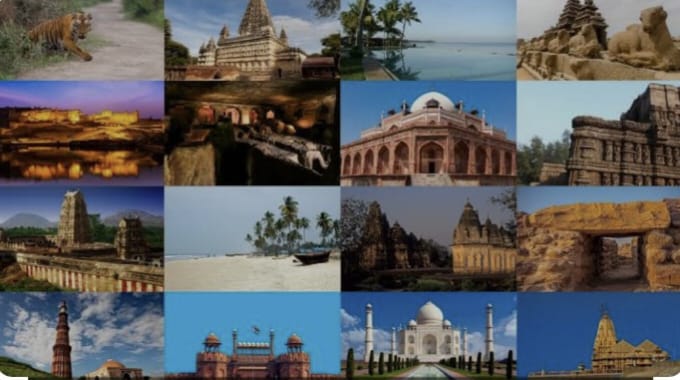 Known for its unique culture, food, history, sports and much more, India is a big country that has a lot to offer. It is a good spot for tourists to explore and create cherishable memories with their family, friends and loved ones.
From hills to beaches, historical monuments to party hubs, India has a variety of locations with varied climates that will interest almost anyone. But do you know which city to visit? The language to communicate with the locals? , major attractions to visit in India, etc. 
Here is when travel agents in India come to the rescue. We at Dewan Holidays have come out with a blog to explain why tourists should go to travel agencies  for their tours in India
The travel agents in India are well organized with their tours and have everything planned for the tourists in advance, right from the airport arrival to the sightseeing points and departure. 
The travel agents have a thorough knowledge of the locations and attractions of a particular city to visit in India. They know the ins and outs of the city and are also well-connected with the locals.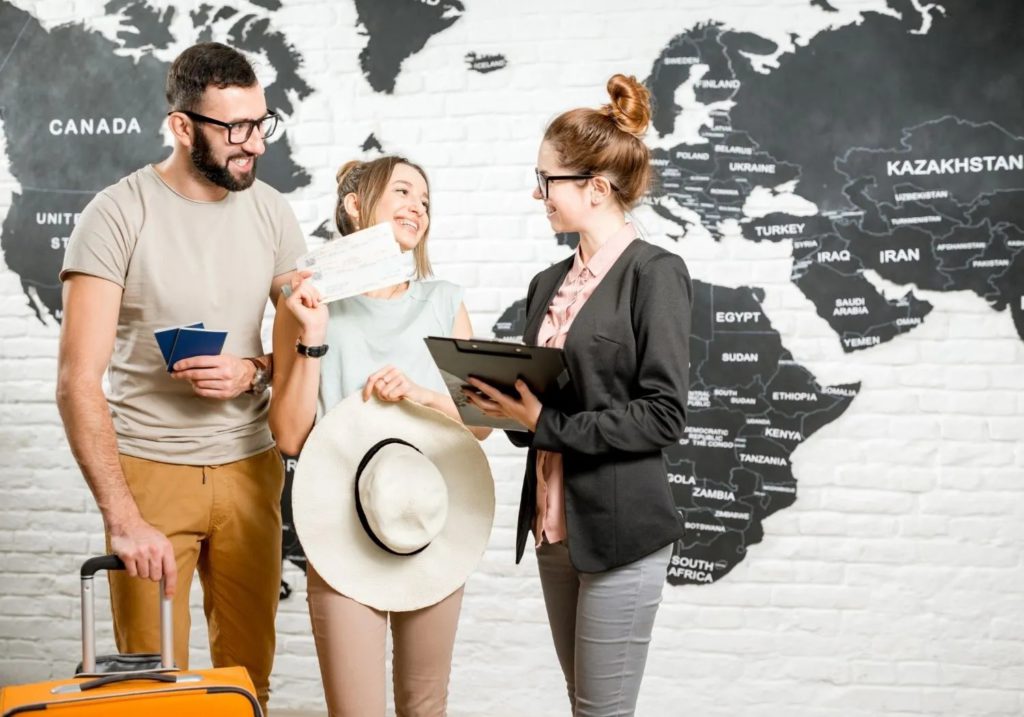 Tourists can get personalized tour packages from various travel agencies across the country.  This helps customize the trip as per the taste and preference of the tourist and leaves no room for any ad-ons that do not interest the travellers.
The tourists can save a lot of money by hiring a travel agent as all the expenses like transportation cost, hotel cost, flight cost etc will be included in the package customised for the traveller which is a lot cheaper as compared to making all bookings individually.
The travel agents can assist you with any unforeseen circumstance that takes place during the tour which can be really helpful not only for solo-travellers but also for anyone who is a foreigner to the destination. The travel agents are well-equipped and have the right resources & contacts to deal with such unexpected situations during the tour. 
This was all about the Travel agents in India, and we hope that the above information has given an insight about the reasons to go for a tour and travel agency, India.